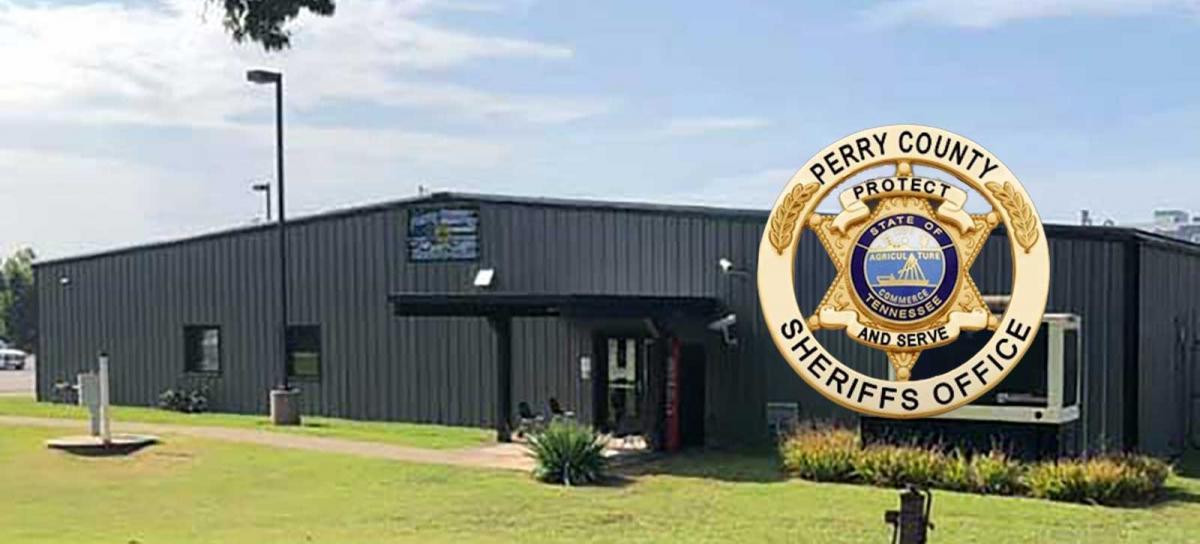 Published in Perry County Tennessee
Visit the Perry County Sheriff's official website, which is a complete breakdown of the various departments and duties of the Sheriff's Office and Jail. Everything from an introduction to our officers and their duties, to the role of the County Jail and what to expect if you or someone you know has been arrested. In no way is any of the information provided is intended to be legal advice, and regulations can change without a notice in this website. One of the most important pieces of the website is our Silent Witness feature which allows anyone to provide tips and information about crime in Perry County without having to divulge their identity. No data is collected that would identify anyone.
We are proud of the Sheriff's Office and the job Sheriff Nick Weems has performed since has been our sheriff. The officers under Sheriff Weems are the best and most prepared of any prior administrations. The word on the street is, do not deal drugs in Perry County. We will find you.
---
Read more...